Assessability Limited: Website Map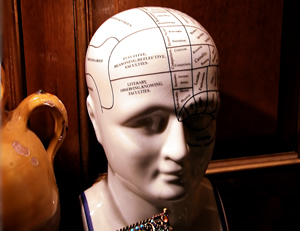 Home Page - an introduction to our occupational therapy work and our services as a care cost consultant and expert witness.
Expert Witness - information about our functional assessment, care and rehabilitation reports for legal professionals dealing with personal injury, clinical negligence and family court litigation.
Other OT Services - details of our occupational therapy services - including Clinical Treatment, Disability Equipment Assessment, Access Audits, Complaints Review and Benevolence Assessment.
Costs & Terms - information about our legal assessment fee rates, deferred fee rates and terms of business.
Résumé - career information about our senior occupational therapy partner, Clare Garside.
FAQ - answers to frequently asked questions about our work.
References & Links - company references and testimonials, and links to useful sources of information.
Contact Us - how to contact us for further information and how to find our premises in Preston.